APOLOGIES. Our Garage Sale has been cancelled due to unforeseen circumstances.
NOTE TO OUR FRIENDS
Generous Hearts directors thought about something that could help those in need who were and have been affected by the Coronavirus pandemic. We are alert to support them in the most precarius situations.
We have decided to organize an event that comply with the pandemic rules. On Saturday July 10th, we will host a Garage Sale. We will have interesting items, and it will be outdoors, respecting social distance.
Please come and support us, you can also leave your donation.
GARAGE SALE
Saturday July 10, 2021
From 8:00AM to 2:00PM
880 Chapleau Dr.
Pickering, ON – L1W 1 P 4
Tel. 416-402-0711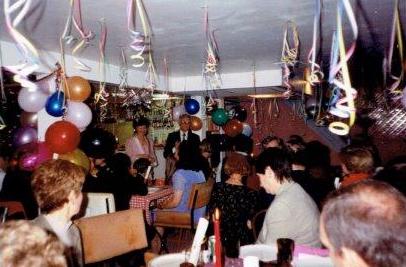 At the beginning of our efforts, the planning committee unanimously decided that all the funds that were left from the events should go to charities in Brazil.
Since our first CARNIVAL event, we are having a huge success! Our efforts grow year after year! The Brazilian Community and also many others get involved in our events.
We were able to organize a Kindergarten class that supports 80 kids living in the slum!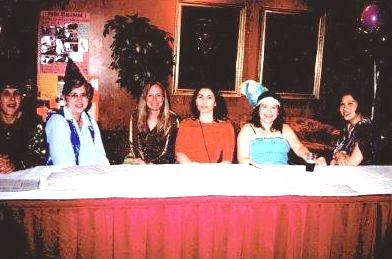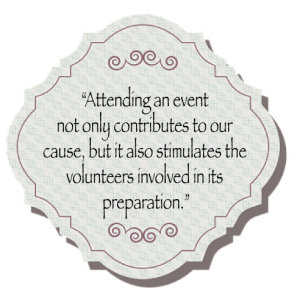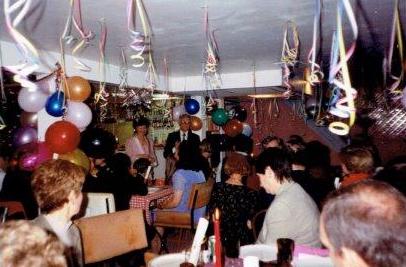 Traditional
Festa Junina
It couldn't be left out
of our fun programs!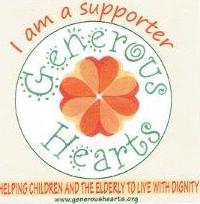 ONE DROP AT A TIME IN THE GREAT OCEAN OF HUMAN KINDNESS IS THE WAY WE KNOW TO CREATE THE KIND OF WORLD WE WANT – A WORLD OF EQUALITY AND CARE.