At the beginning of our efforts, the planning committee unanimously decided that all the funds that were left from the events should go to charities in Brazil.
Since our first CARNIVAL event, we are having a huge success! Our efforts grow year after year! The Brazilian Community and also many others get involved in our events.
We were able to organize a Kindergarten class that supports 80 kids living in the slum!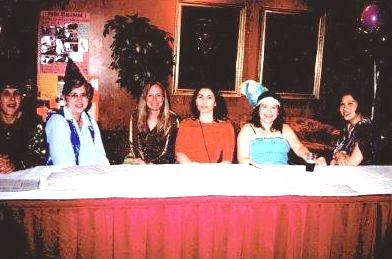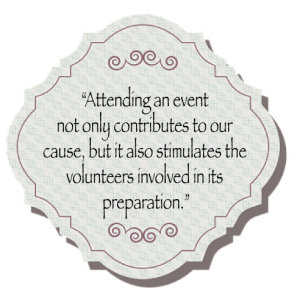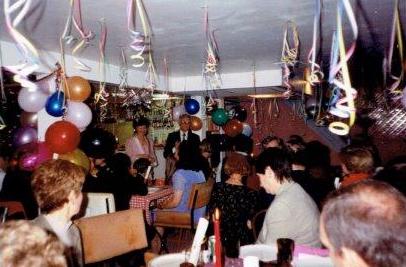 Traditional
Festa Junina
It couldn't be left out
of our fun programs!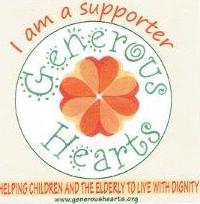 ONE DROP AT A TIME IN THE GREAT OCEAN OF HUMAN KINDNESS IS THE WAY WE KNOW TO CREATE THE KIND OF WORLD WE WANT – A WORLD OF EQUALITY AND CARE.