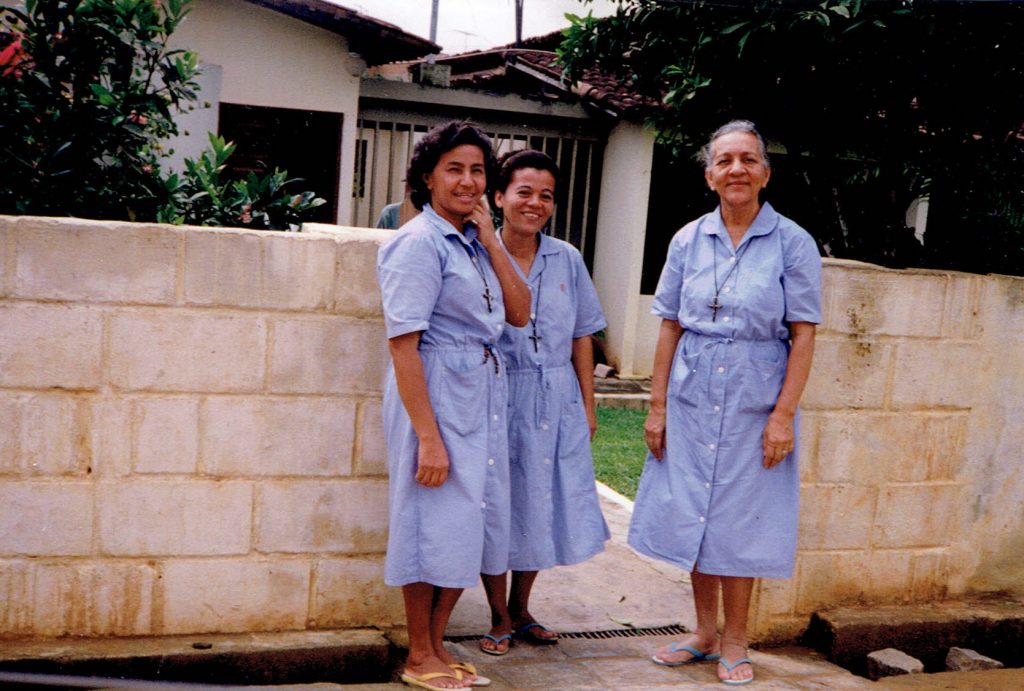 The shelter of St. Filonila in the city of Escada, Pernambuco was founded by Sister Malu De Biase. When she became a widow some 25 years ago she decided to consecrate her life to serving the poor and began her new mission with the support of some friends.
The shelter which is well known within Escada became a home and refuge for destitute elders who were "rescued" from a live of begging and living on the streets or in shanty towns. Within the shelter they enjoy a life of dignity where their basic needs are met and are treated to an exceptional amount of care and kindness by the 4 sisters who run the shelter together with a few junior staff assistants. When Generous Hearts volunteers visit the shelter they are always personally impressed by the love and care demonstrated by sisters who toil in this task not limited by normal working hours but basically for the whole waking day.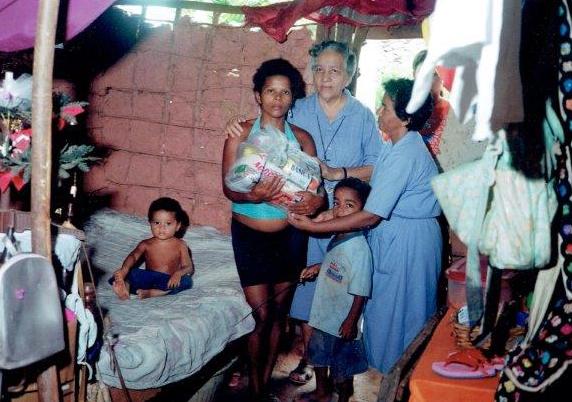 The house is assisted by various good-hearted folks within the community that might donate food or other services such as doctor or dental services or discounted taxi service which is frequently required . The house has its own basic pharmacy inventory as the needs of elderly are substantial as is the case everywhere.
In addition sister Malu and companions assist their neighborhood as there is a slum with hundreds of families located near the shelter. Besides the elderly the shelter responds to other acute needs of their community with an open heart as much as resources are available.
Generous Hearts is proud to assist the shelter of Sta Filonila with visits, a sympathetic ear and financial contributions at various times throughout the year. Our volunteers feel privileged to feel in some measure to be partners in the great work associated with this shelter.
WE CAN'T DO ALL GREAT THINGS, BUT WE CAN DO SMALL THINGS WITH GREAT LOVE
YOUR DONATION IS VERY MUCH APPRECIATED!